About Us
Barback Project is a Miami-based brand dedicated to elevating your cocktail game. We believe that the perfect cocktail is more than just a drink - it's an experience.
That's why we offer a curated selection of premium dehydrated garnishes, artisanal salts and sugars, homemade syrups, and non-alcoholic mixes. Whether you're a professional bartender or a home mixologist, Barback Project has everything you need to craft the perfect drink every time.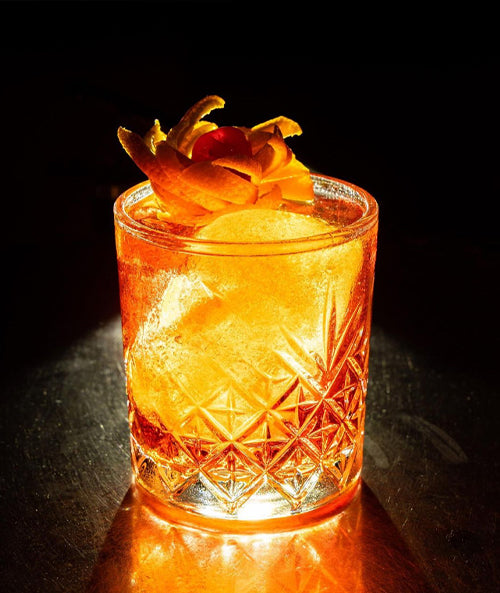 Premium Quality Ingredients
At Barback Project, we're passionate about using only the freshest and highest-quality ingredients in all of our products. Our dehydrated garnishes are made from real fruit, carefully dried to preserve their natural flavors and aromas. Our salts and sugars are sourced from around the world for their unique and distinctive tastes.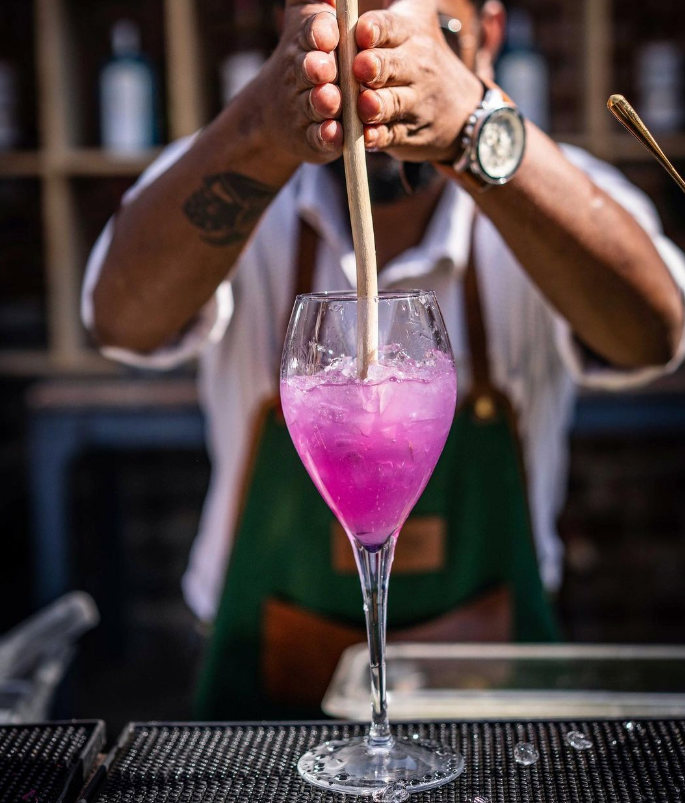 Expertly Curated Selection
We've handpicked every item in our collection to ensure that only the best products make it to your bar. From classic garnishes like lime and orange to more exotic flavors like dragonfruit and kiwi, we've got you covered. Our artisanal salts and sugars are perfect for adding a finishing touch to your cocktails, while our homemade syrups and non-alcoholic mixes take your drinks to the next level.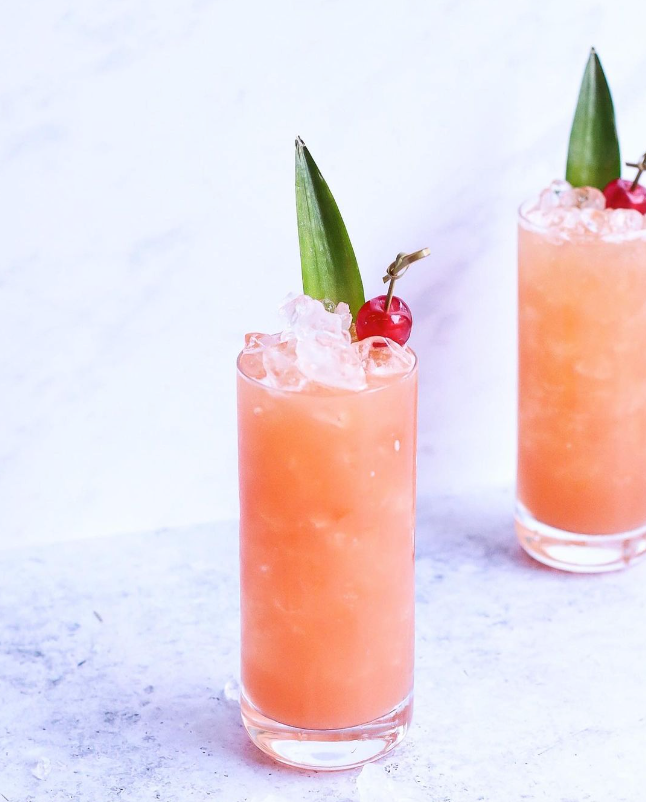 Exceptional Customer Service
We're committed to providing our customers with the best possible experience, from start to finish. Whether you have questions about our products, need help with an order, or just want some advice on how to make the perfect cocktail, our team is here to help. We believe in going above and beyond to ensure that every customer is completely satisfied with their purchase.